Audi RS 5 Sportback - Sport Sedan - Audi New Zealand
Power from two turbos.
The Audi RS 5 Sportback.
The Audi RS 5 Sportback is more than just a sporty car: experience premium functionality, comfort and dynamism. This sports sedan with striking RS design elements promises ultimate sportiness that you can transfer effortlessly onto the road with the powerful 2.9-litre V6 twin-turbo engine and quattro all-wheel drive.
High Performance in pictures
High performance in numbers
Acceleration
0 to 100 km/h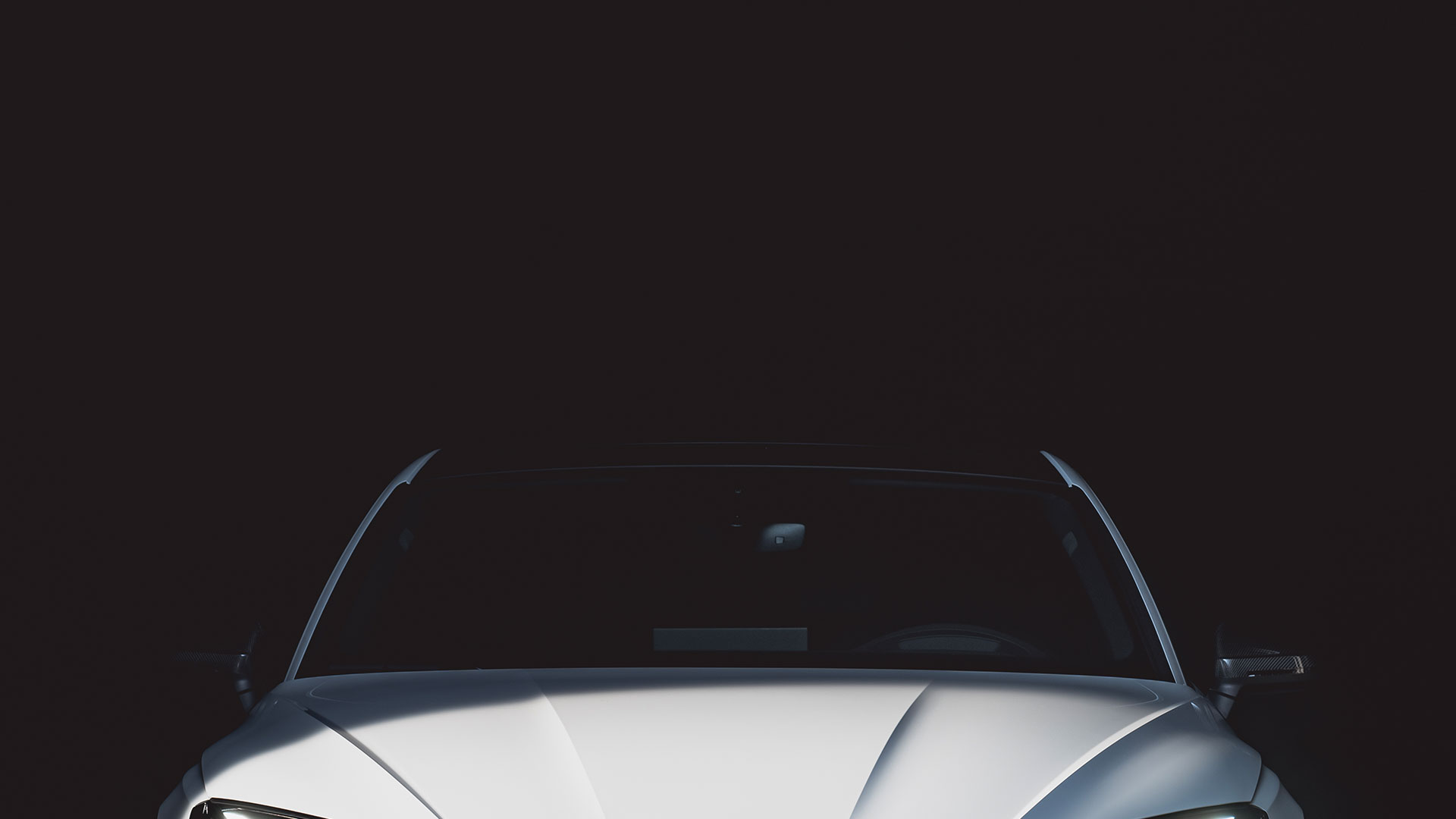 The forward thrust of the Audi RS 5 Sportback makes everything in the rear-view mirror appear smaller in an instant. This sedan develops exhilarating power under the bonnet with its 2.9-litre V6 TFSI twin-turbo engine. Thanks to an output of 331 kW and torque of 600 Nm, you can accelerate from 0 to 100 km/h in 3.9 seconds. The standard limited top speed of 250 km/h. Sounds good, doesn't it? It sounds even better with the standard RS sport exhaust system.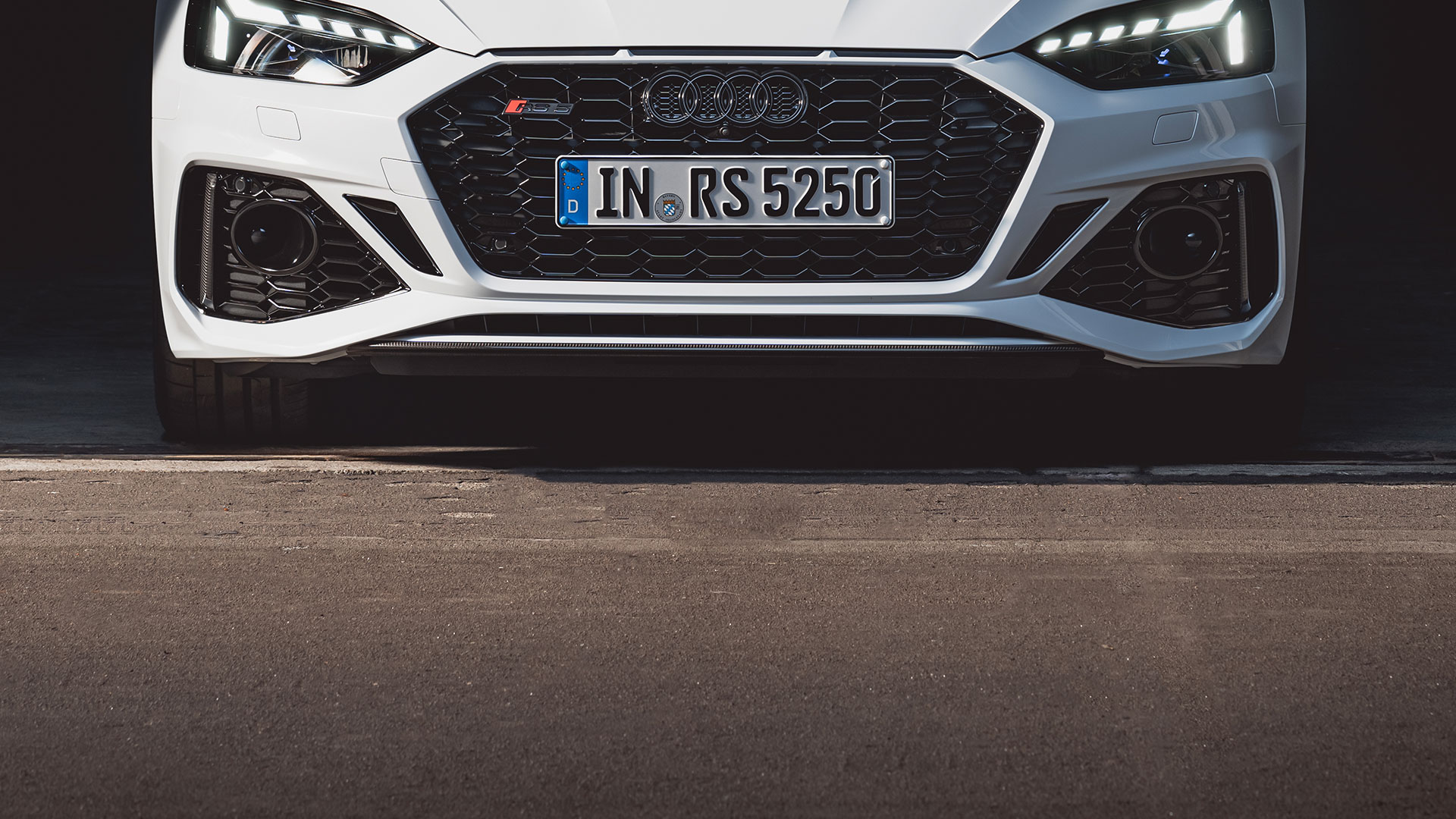 Power and control
Fast, self-assured sprints. Thanks to quattro permanent all-wheel drive with optional sport differential and sportily tuned eight-speed tiptronic with optimised gear changes. Tailor your own driving experience with the Audi drive select dynamic handling system. And experience the standard RS sport suspension, which makes your Audi RS 5 Sportback hug the road. Even more dynamic cornering and directional stability come courtesy of the RS sport suspension plus with Dynamic Ride Control (DRC).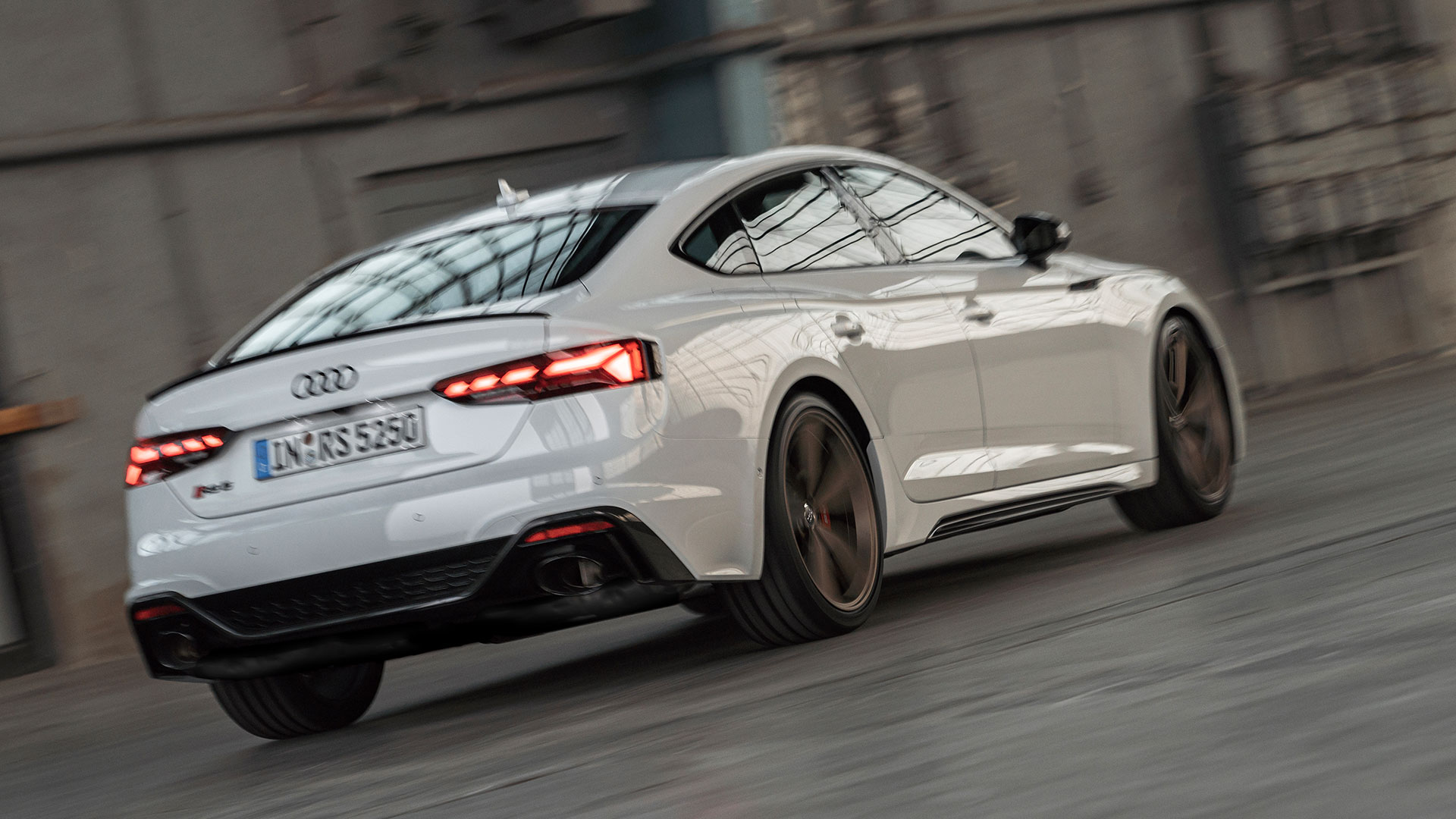 Daily life has never been so sporty
Ever transported a bicycle in a genuine sports car? Or skis and snowboards? You can in the Audi RS 5 Sportback. Thanks to its large luggage compartment lid, fully or partially folding rear bench seat and flat loading floor. A compelling body concept in this sports sedan that's a great choice for business, family and leisure.