New Zealand's first green hotel on innovation and sustainability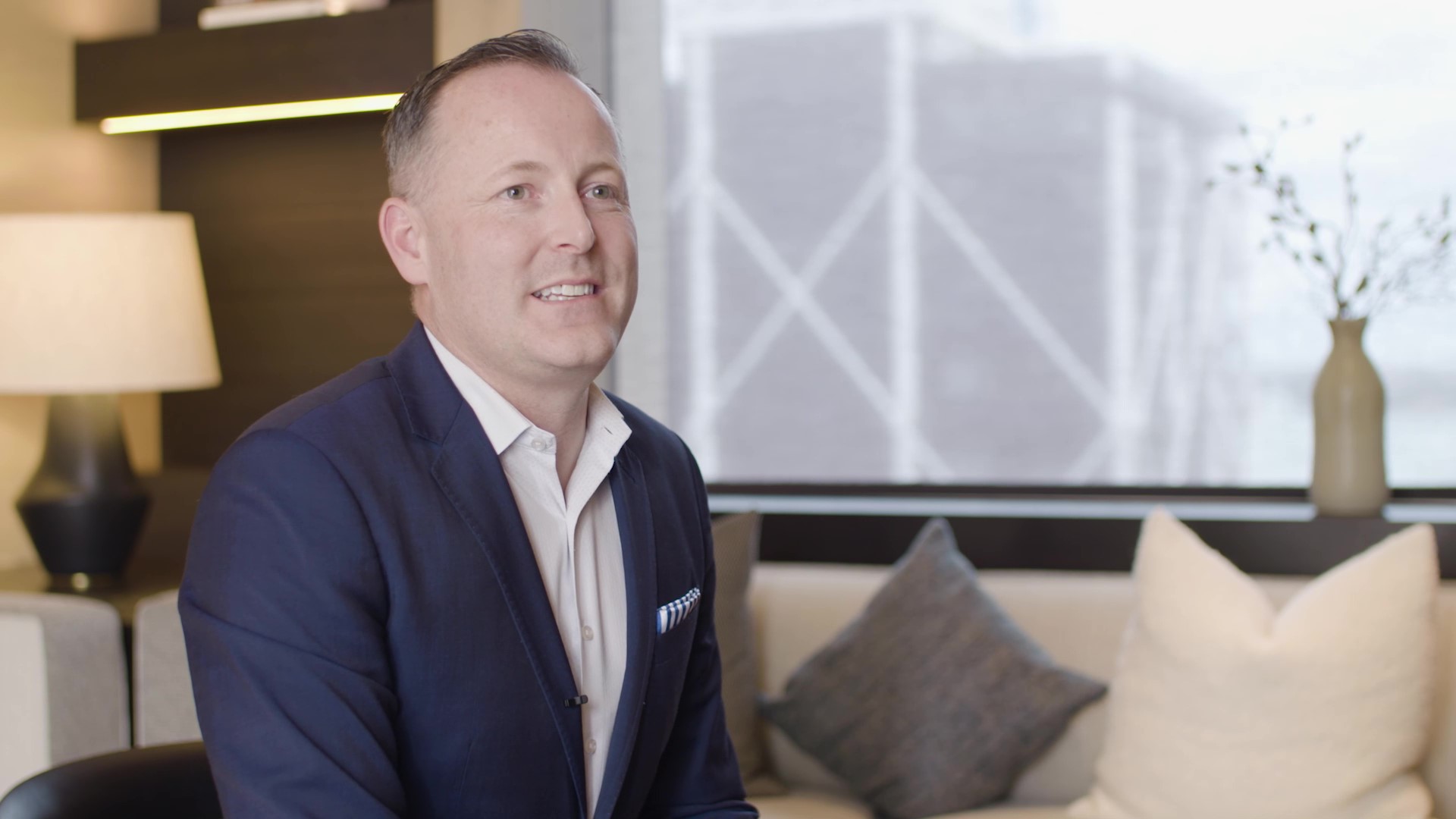 True global sustainability isn't something a brand can achieve on its own, it requires an understanding of the power of community, and the progress and innovation that can change the world when different industries work towards a common goal.

Which is why there's an encouraging sympatico between what The Hotel Britomart in Auckland has achieved as the first hotel to receive a 5 Green Star rating from the New Zealand Green Building Council, and Audi's plans to achieve a carbon-neutral balance within the next few decades.

Whether it's planning a trip away or buying a new vehicle, both companies recognise the growing demand from customers to understand what they are doing to become more sustainable.

The Hotel Britomart's commitment to sustainability started in the very early design stages and continued through the building process, dictating everything from the choice of materials and quality of insulation, right through to the furnishings and the volume of fresh air within the hotel.

The building in the heart of the Britomart precinct is designed to avoid excessive heat gain or loss, meaning it's expected to have 50 percent fewer greenhouse gas emissions than a building that meets the minimum requirements of the New Zealand building code.
General manager Clinton Farley says while guests will know they are in a luxury hotel the moment they step inside; each step of their stay is about championing a sustainable model.

Much of that is achieved thanks to technology and the hotel's innovative building management system. When a guest checks in at the front desk, the system sends a message telling the room it's time to wake up and turn on the lights and air conditioning system. When the guest leaves for the day, the room goes back into hibernation, returning to preselected settings when they return.
For any press enquiries please contact:
Audi Communications
Mark McCartney
Spokesperson – Marketing
Phone: +64 21 337 986
E-mail: mmccartney@audi.co.nz