Vorsprung durch Technik
This phrase has been at the heart of the Audi brand since the 1970s. It still applies today. What it means, of course, changes: at first, it was primarily technologies like quattro. Today, it's about more than the art of engineering. It's about progress - Rethinking mobility, inspiring people, and making their lives easier. Audi's attitude is still the same: look for something new, try it out, make something better. This is how the future is created. This is how we live progress.
Audi technology. A new era is here.
Greatness is achieved by those with the courage to reimagine the possible. Those who defy convention and push performance to the limits. Who engineer lighter, more efficient vehicles. Innovate intelligent technology that anticipates drivers' needs. This is the spirit that drives us.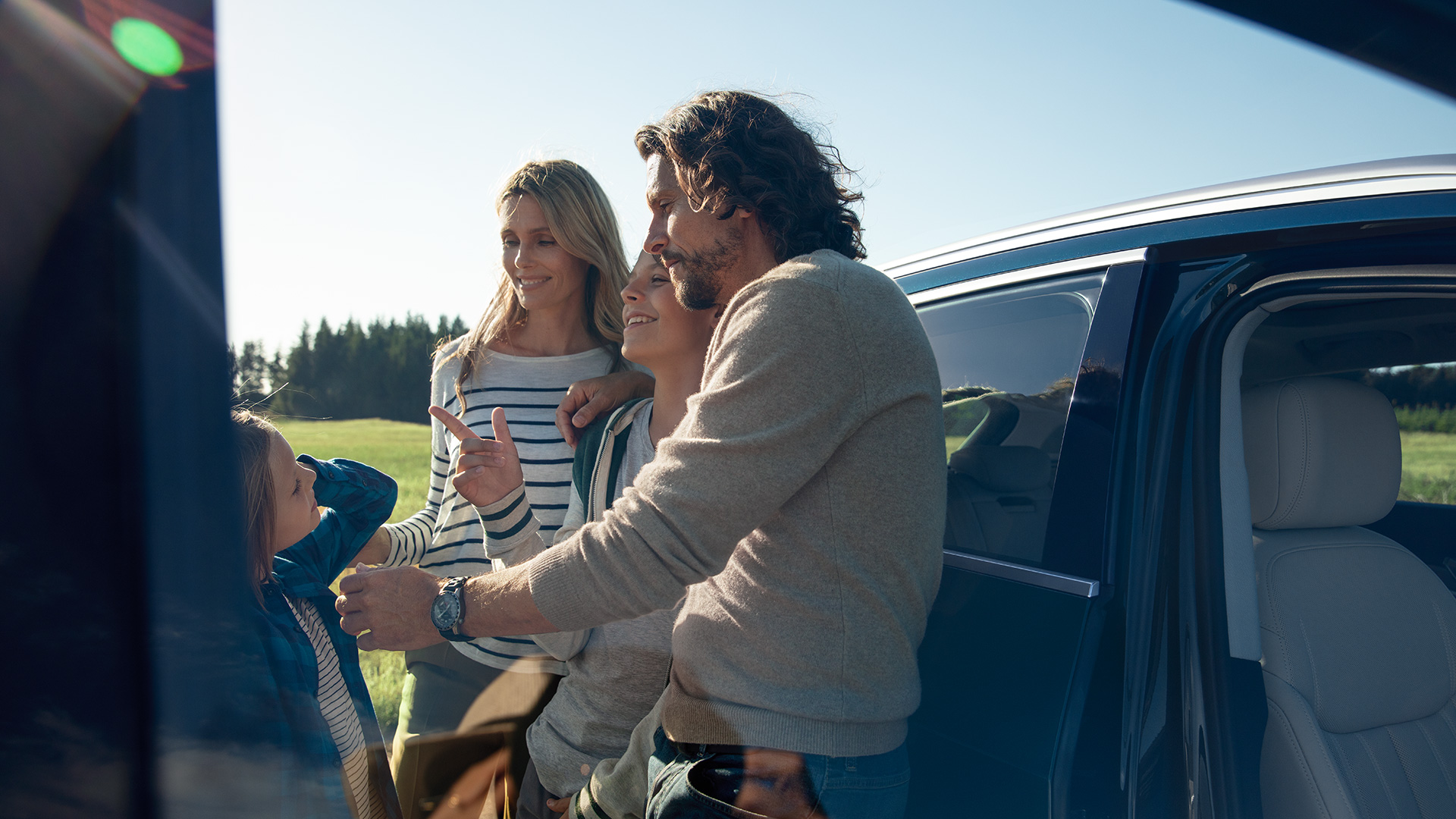 Your Audi doesn't just drive. It thinks.
Audi Intelligent driver assistance features give you more than just an extra pair of eyes on the road. Whether you're reversing, turning right, changing lanes or in cruise control, these features alert you sudden hazards or obstacles – and can even take evasive action.

Then there's helpful technology, like Park assist, that can guide you into tight parking spaces. Once engaged, it takes the wheel for you and deftly manoeuvres you into spaces you may not even have thought possible.

With intelligent features like Matrix Beam LED headlights, an Audi can even flood the road with light, without dazzling oncoming traffic. Using a camera and sensors, Matrix LED automatically adjusts individual diodes to dip the beam. Or increases it on just one side, to fully illuminate the road as you turn into a bend.

With these, and many more intelligent features, your Audi doesn't just drive. It thinks.
Your world connected to your Audi.
The latest development in the exciting world of connected car technology has now arrived in New Zealand. Audi connect is an intuitive, cloud-based service platform that provides you with a range of assistance, information, entertainment, and security features to keep you connected wherever you go. Thanks to myAudi and Audi connect services, your Audi experience will be more comfortable, safe, and feature-rich than ever before.
Electric Mobility
Our vision: zero emissions!
It's not only about being the first. It's about doing the right things at the right time in the right way. We are merging the new world of electric mobility with more than a century of experience in premium vehicle manufacturing.

Audi's vision of sustainable mobility extends far beyond the usual horizons of the automotive industry. Electric mobility, hydrogen or biomethane drives, natural gas-powered vehicles – we are getting fit for the future with sustainable drives based on a broad range of technologies. Our vision: zero emissions!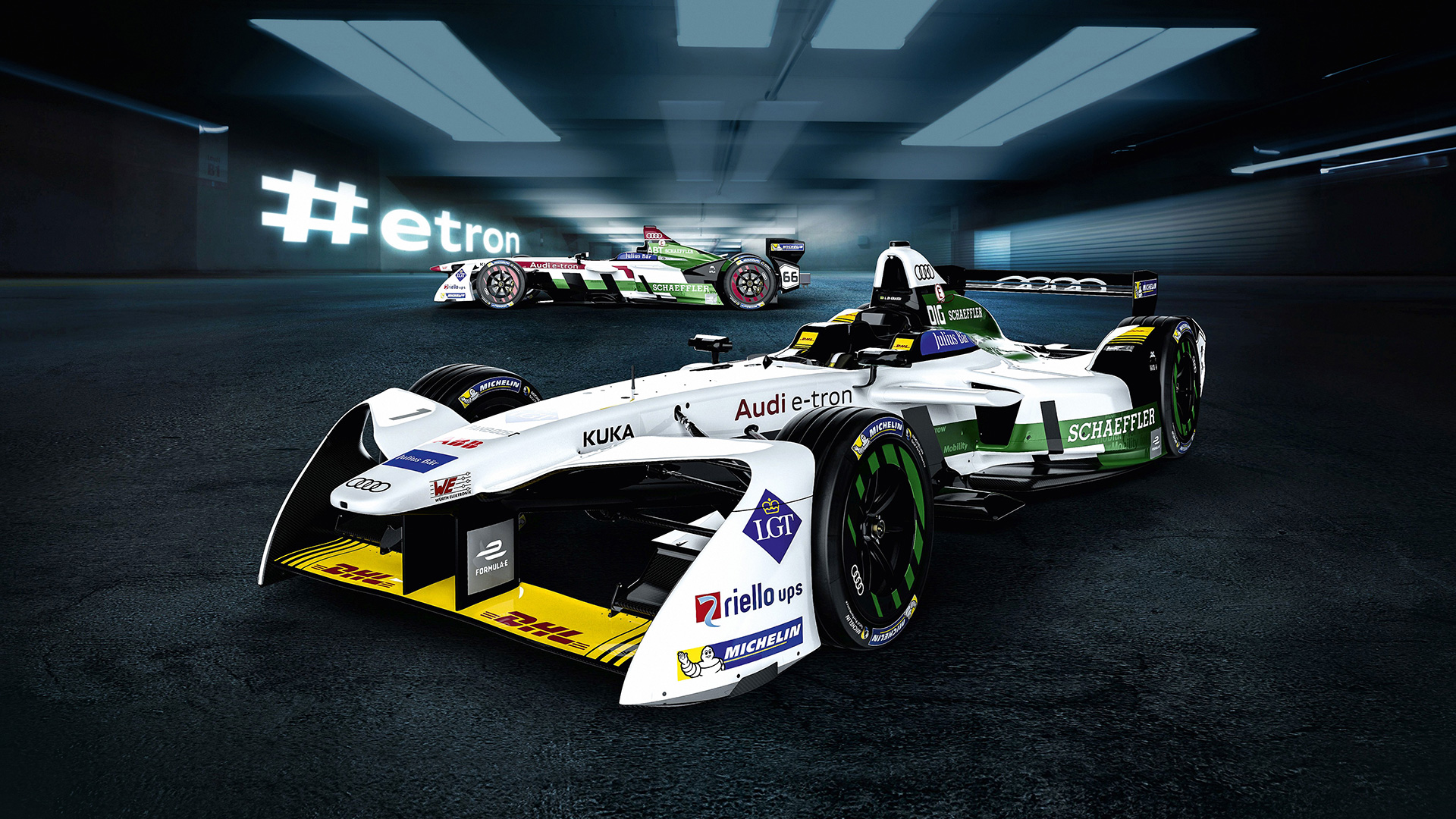 A new chapter of Vorsprung durch Technik.
Striving forward has always been at the heart of Audi. And now, we're electrifying that vision. With 20 electrified Audi vehicles due for release by 2025, a range of concept cars and our sights set on being completely CO₂ neutral by 2050, we're transforming our business – and your driving experience.
Drive with the quattro
Audi offers the quattro drive in different versions customised for each model. In the compact construction series with transversely mounted engine, a multi-disc clutch with hydraulic actuation and electronic control is mounted on the rear axle.

quattro in all its forms
Using leading edge technology, quattro is designed to give you the superior driving performance, fuel efficiency and power in any weather or terrain.

Distributing power to the wheel, the Audi quattro system ensures you not only stay safe and in control, but that you experience the best grip and traction when you need it the most.